The Charities We Have Worked With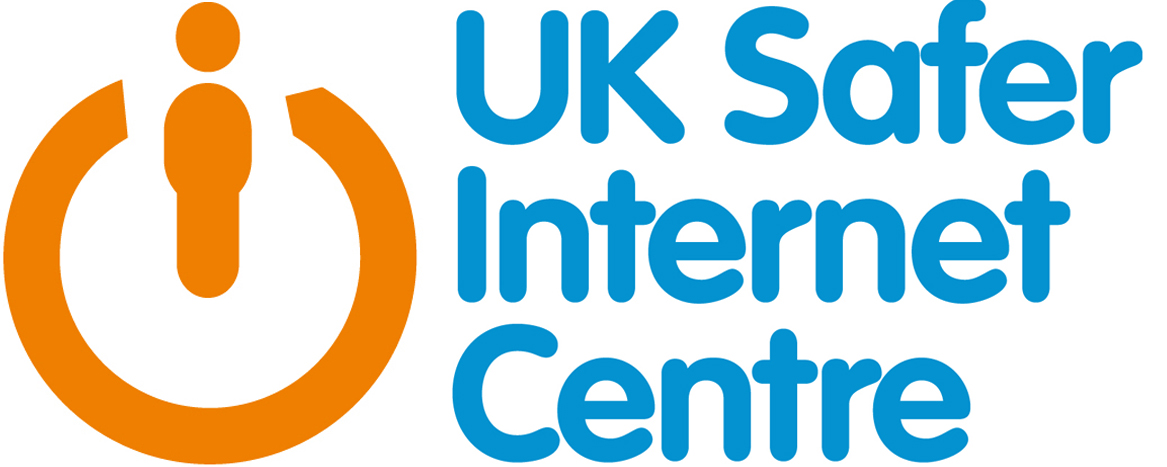 Safer Internet Centre offer a multitude or resources to encourage the responsible and safe use of technology. The charity has three main sectors; an awareness centre; a helpline; and a hotline all in which try to reduce criminal activity whilst online and a place to call if you are confused or suspect such undertakings to be occurring.
We at Who'zTheDaddy? wanted to support such a cause in an age where the internet is expanding faster than ever before, so we have tasked ourselves with raising awareness of the Safer Internet Day (SID) through our social media accounts. We hope to increase the reach of such an important prevalent issue and help those already experiencing it.
Click here for more information.